Create short-term and long-term saving goals.
Key words: A goal is something you want to achieve. A short-term savings goal is something you are saving for to buy soon. For example, some sweets or game credit for a video game. A long-term savings goal may take a few months to a few years to save for, like a new bike or a house. ​
Step 1: What do you want to save up for the most? Think of one short-term savings goal, and one long-term savings goal.
Step 2: Draw a picture of yourself with both of your savings goals and give it the title 'My Savings Goals!'.
Step 3: How are you going to achieve this goal? Beneath your picture, write three good habits you can start to help you save towards your goals.
You can make up your own ideas or use these examples to help you:
Save loose change or save your favourite coin each time.
Resist spending money on your favourite thing e.g. sweets.
When you get money save half and spend half.
Compete with your siblings – who can save the most money quickest?
When you feel tempted, ask your family to stop you from spending.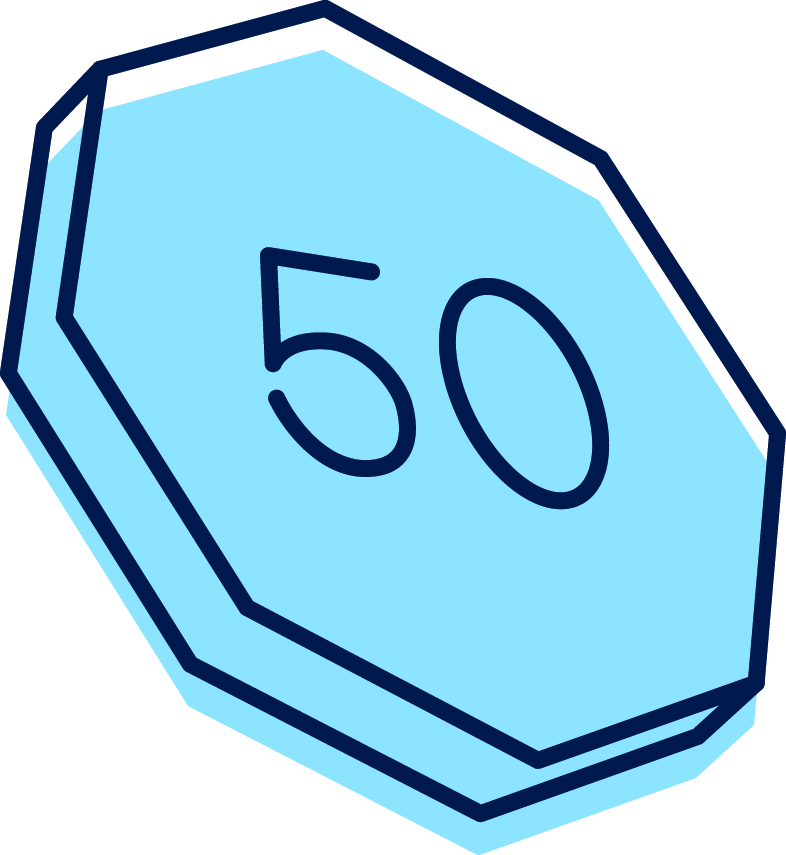 Step 4: Put this poster somewhere you will see it every day to help you remember your goal and the ways in which you might achieve it. Make sure to share it with your grown-up so they can help you save.