You did it – by putting the cards in the correct order you found the account number and sent the intel onto Jane. The Spider Group are defunded and vulnerable and Jane is going into the field to catch them!
Well done, using your knowledge and cool logic you completed the mission.
But all this finance work has made you think – how are you with your money? Is there anything you would do differently after these learnings?
What was the most interesting thing that you discovered that might be useful to you in the future? – i.e. was it the how different interest rates can change how much money you can get?  Is it to make sure checking you bank statement can ensure you stay on track and don't over spend? 
Session 3 Summary
Well done on completing your third and final Online Money Twist session! We really hope you're able to take some of what you've learnt today and apply it to your life. In this session we have covered bank accounts, borrowing options, fraud, saving and all whilst taking down an international terrorist organisation!
Here's a recap of the session:

Best Deal: Understanding bank accounts, interest rates and how to read a statement
Best Feel: Understanding borrowing options, fraud and money muling.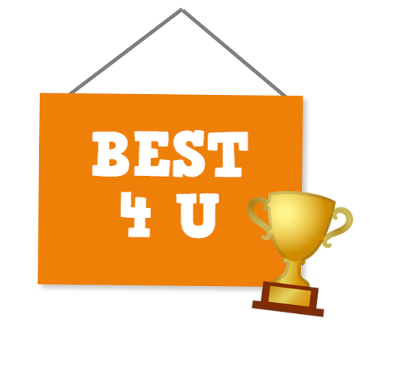 Best 4 U: Where should we save and how much should we save? These are all personal questions to help identify what is 'Best 4 U'. Either way, it's important to start a savings habit.
Well done on completing Session 3. We hope you enjoyed it and that the Best Deal, Best Feel and Best 4 U money mantra will stick with you and help you to understand how to effectively manage your relationship with money.